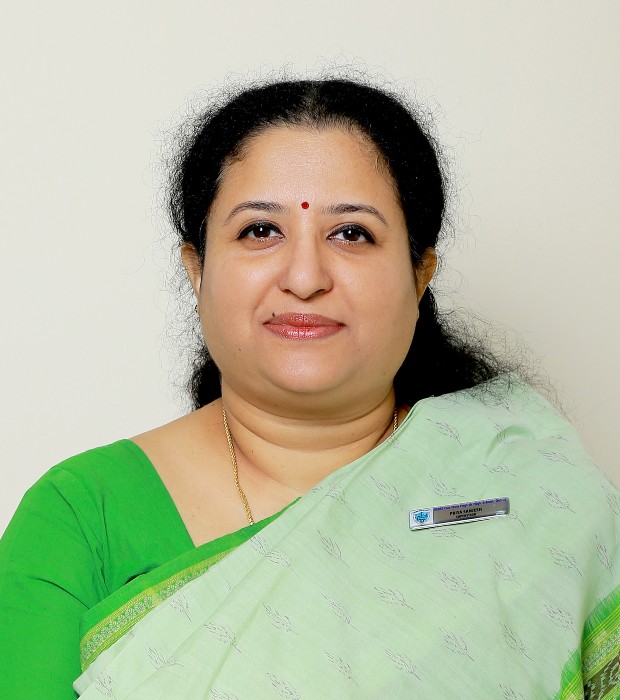 Ms. Priya Sanjesh
Supervisor - Grade 6
Ms. Priya Sanjesh, the Educational Supervisor for Grade 6, has more than 15 years of experience as an educator in India and the UAE. She has been associated with GEMS Education since 2006. She started her career as a Social Studies teacher and has handled the subject both at the Middle & Senior School levels. She was the Head of the Department, Social Studies, in OOD before taking up the mantle of Supervisor in 2015.
Priya has been spearheading the study, teaching and learning of UAE Social Studies at the whole school level. She is at the heart of all events and celebrations related to UAE's cultural and national history. She ably supports the professional development of her team and has successfully conducted internal and TELLAL workshops.
Priya ensures that learning is based on care, communication and critical thinking. A trained dancer, she also enjoys painting and cooking.