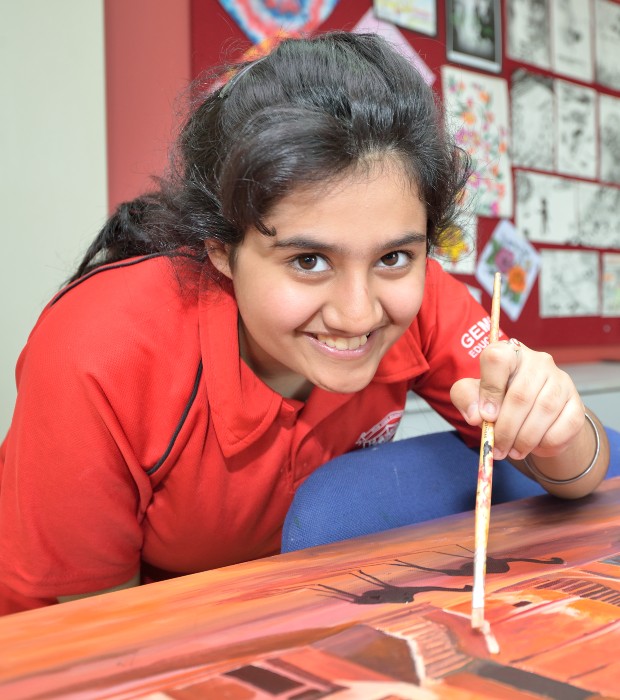 Parent Engagement
Research has shown the importance of parental engagement in the success of a child's education. Monitoring homework, making sure children get to school, rewarding their efforts, and talking up the idea of going to college are linked to better attendance, grades, test scores, and preparation for college.
Parents need to set high aspirations and help develop their children as learners. Professor John Hattie, Auckland University, New Zealand, conducted a 15-year analysis (published 2008) of 50,000 studies involving 83 million students to see what worked in education.
He found a combination of parental encouragement and high parental expectations was the critical elements in parenting support.
The effect of 'Parent Engagement' over a student's school career amounted to adding an extra two to three years education to the student.
This parent engagement includes setting goals, displaying enthusiasm for learning, encouraging good study habits, valuing enquiry, experimentation and learning new things, and the enjoyment of reading.
We want the best for your child, and always honour parental support and engagement in your child's exciting journey through his / her schooling years with GEMS Our Own English High School, Dubai.
Communication
Close communication with all stakeholders is at the core of our success. We take pride in calling ourselves a 'listening' school. We encourage dialogue between our staff and parents and value all inputs given for the betterment of our students. Our Grade Supervisors and Heads of Sections can be reached on their work mobile numbers which have been shared with the parent community. We also practice replying to all emails before the end of each working day.
We have active parental bodies like 'Our Own Voice' (OOV) with two parent representatives from each Grade as well as a 'Parent Focus Group' (PFG) for every Grade with one parent representative from each section.