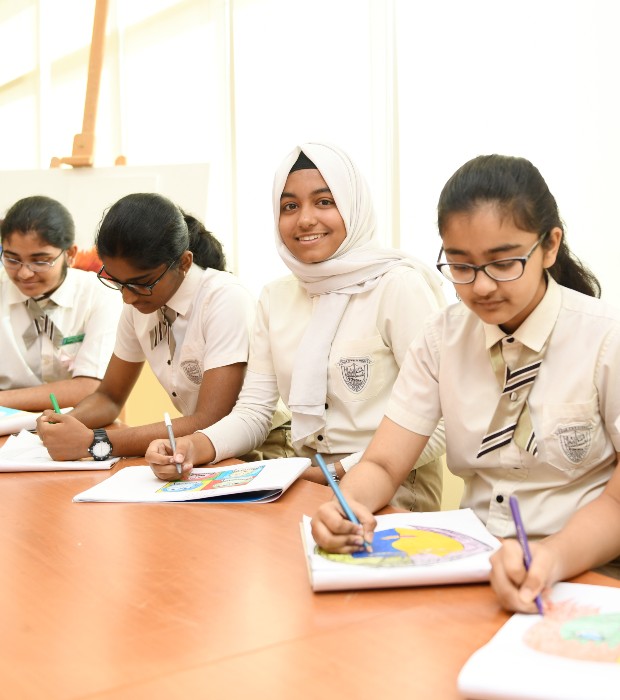 School Uniforms
Wear it with pride!
Uniform Guide
The U.A.E. Ministry of Education requires students to wear a school uniform each day.
The Our Own English High School, Dubai uniform is made of high-quality fabric using natural fibers.
Please see the Uniform Guide on the THREADS website to assist you in choosing the right combination of items and sizes for your child.