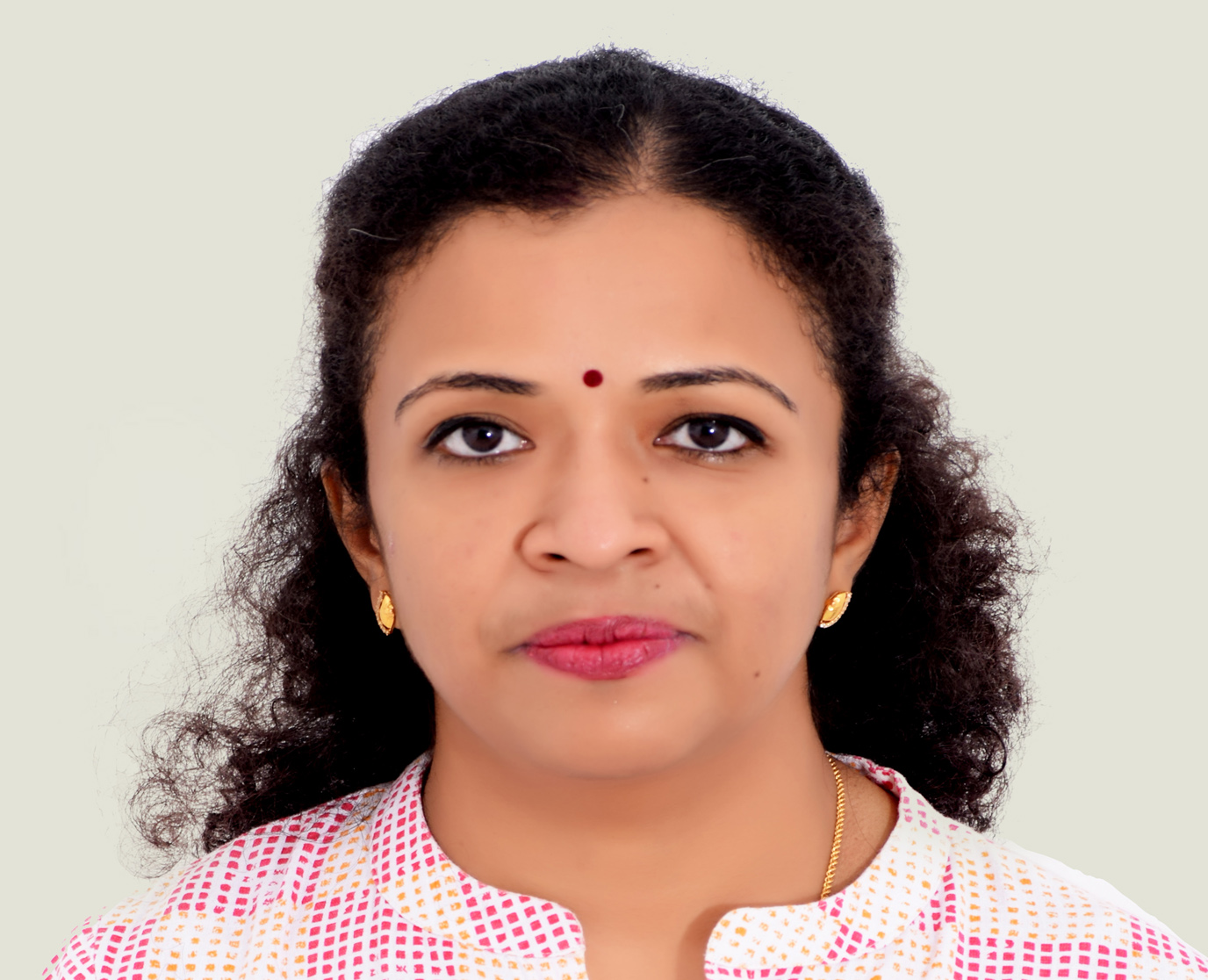 Ms. Preethi Chandramohan
Supervisor - Grade 8
Ms. Preethi Chandramohan has been an enthusiastic, endearing and experienced Middle School Physics teacher. Her leadership journey began with the role of the Head of Department - Science and later evolved into that of the Assistant Supervisor - Grade 8. Designing interactive and engaging classrooms has always been her forte.
Her additional experience of working in the Atomic power plant in IGCAR, Kalpakkam, India has enabled her to create a unique niche for Science activities and learning beyond the classrooms. She has always delivered outstanding lessons that challenge her students to discover a love for Science and achieve success through enquiry and research.
Leading the Grade 7 team, Preethi works with her team of teachers to help students to stay focused and adapt to the new world order. Her personal mantra is that there is no substitute for hard work and passion. One must constantly strive for excellence.