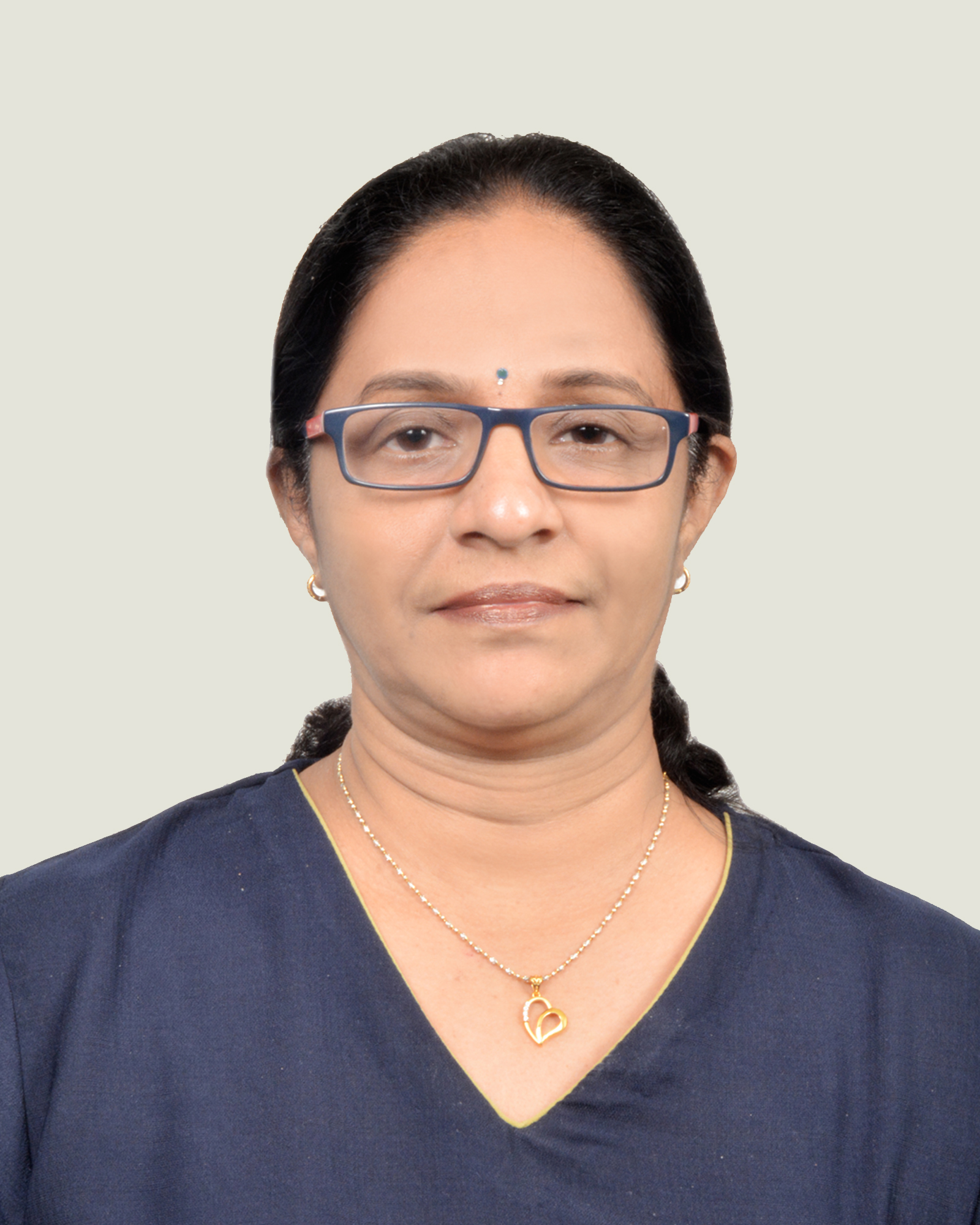 Ms. Renu Ninan
Supervisor -Teaching & Learning
Ms. Renu Annie Ninan took on the mantle of Supervisor in April 2021. A graduate in Mathematics, with a professional education degree, she has been an outstanding Mathematics teacher, who has been working at GEMS OOD since 1997. Beginning her career as a Middle School Math teacher, and then as HOD Mathematics - Middle School, she was upgraded to the senior school and appointed as the Assistant Supervisor of Grade 10 in 2015.
Renu believes in and lives the dictum that a well prepared and engaging teacher is a catalyst, a spark that creates the desire to learn in her students and that creating a love for the subject contributes to positivity in learning. She has been successful in demystifying Math and dispelling the irrational fear of Math among her students. She adds grit to the OOD team with her critical insights into data analysis as well as exemplary timetable preparation skills.
She shares a special bond with her students and their parents and wishes to ensure the same connect as the Supervisor.