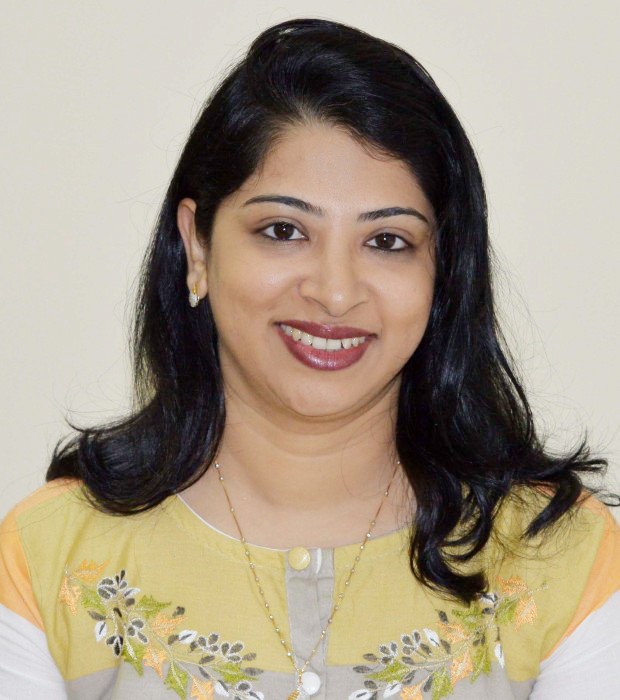 Ms. Ruqsana Potla
Supervisor - Primary Maths
Ms. Ruqsana Hussain Potla, the Supervisor for Primary - Mathematics has been serving OOD as the Head of the Department and Coordinator for Mathematics in the Primary, for the last one decade.
A dedicated and hardworking teacher, Ms Ruqsana has proved that the passion of an individual goes a long way in transforming dreams to reality. She is an outstanding teacher of Mathematics, who has skillfully developed an avid interest in the subject amongst her students, by successfully tapping their potential and latent talents. Ms. Ruqsana's innovative ideas, teaching strategies and skill to connect Math to real life applications make her Math lessons truly outstanding.
Ms. Ruqsana has been at the helm of many co-scholastic activities too. A good dancer, singer and a compere, she aspires to be an inspiration to her students and a role model for her colleagues.